Now Taking Applications – Apply Online
Please fill out the application form below and remit to us at your earliest convenience.
Submit Application via...
E-mail: E-mail the completed form to info@swsmichigan.com.
Fax: Print and fax the completed form to (734) 242-4364.
If you have any questions about the application process, please contact us.
Welcome
Our courteous and professional sewer cleaning specialists can clean and repair any sewer or drain line.
Family-owned and operated with over 25 years of experience.
Servicing Southeastern Michigan including Wayne, Monroe, Washtenaw, Oakland and Macomb counties.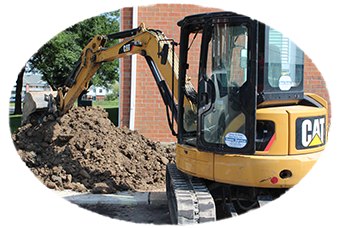 We provide 24/7 service including:
Emergency Sewer Cleaning
Drain Cleaning of All Kinds
Closed Circuit Televising
Excavation
Grease Trap Cleaning and Maintenance
Sewer Hydro-jet Service
Sewer Repair and Replacement
Water Line Repair and Replacement
Sewer and Drain Maintenance